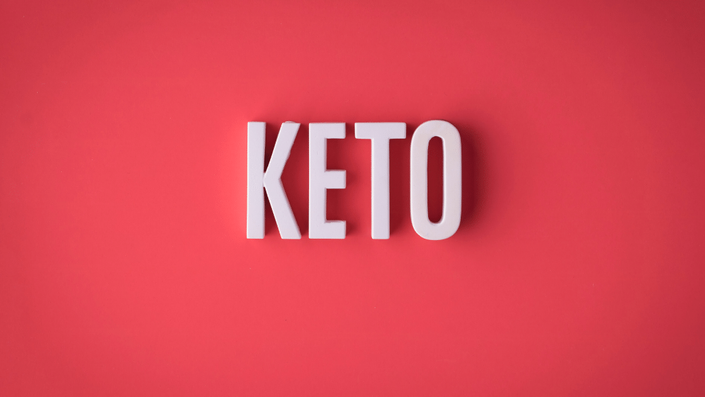 How to Lose Weight With The Keto Diet Webinar Bundle
Webinar, Course, Comprehensive Guide
How To Lose Weight On Keto - The $99 Bundle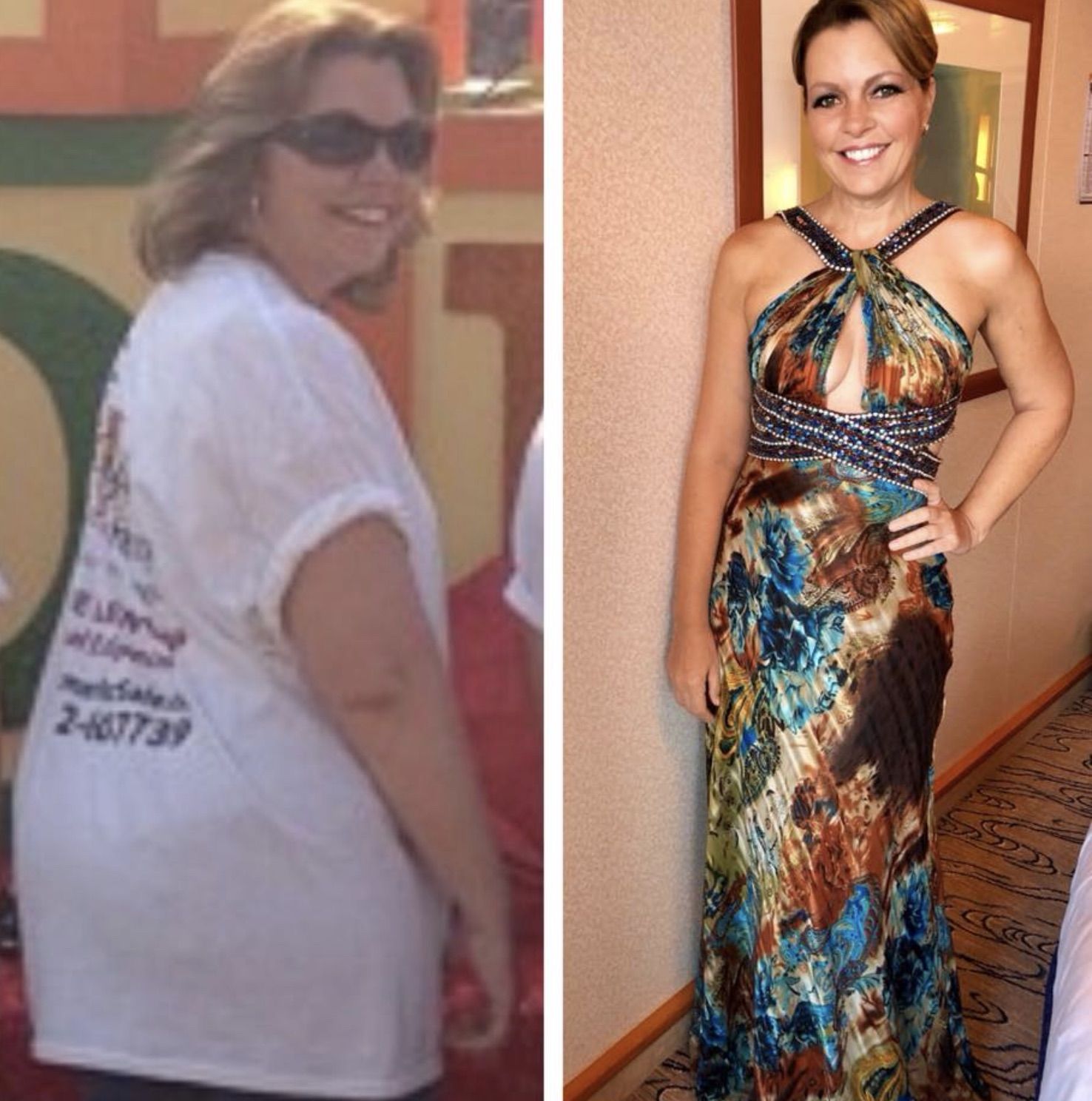 You'll have a reserved seat to the September 19th, 2019 1 hour webinar. You'll get playback to watch anytime you like. You'll receive a comprehensive guide to keto and an instant Keto course.
While results are never typical, I shed 50 pounds in 6 months on the keto diet. 22 of those pounds were gone in the first two!
My first few months, I didn't cook "keto recipes". I ate simple, clean, and avoided carbs and sugars. I'll talk about what I ate on the webinar and in my guide.
After I hit goal weight, I began playing with keto recipes so I could have sweets again. The learning curve was massive as I had to learn a whole new way of cooking.
And it was worth it! Now I make keto pizza, bread, muffins, chocolate cream pie, cheesecake and so much more.
When you buy the bundle you'll get:

A reservation for the September 19th webinar

Instant access to my Keto Course

My comprehensive Guide to Keto

Links to recipes and meal plan
Your Instructor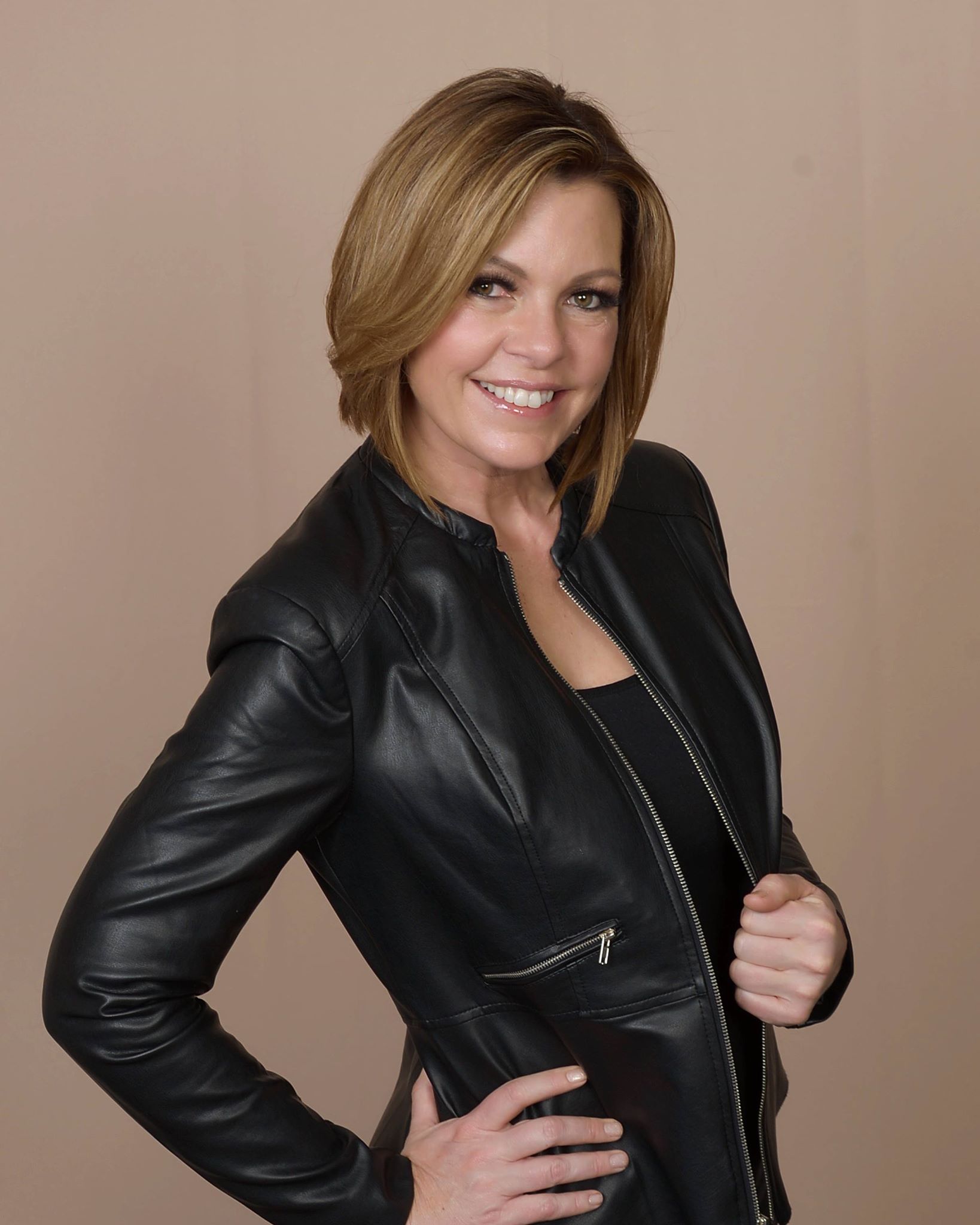 Lori Ballen is a serial entrepreneur with a passion for marketing. She earns 6 figures as an affiliate marketer and has multiple personal businesses. Lori believes in 7 streams of income and has businesses including anti-aging shampoo, real estate, keto coaching, a digital marketing agency, a training company, an affiliate marketing business and more.
She will tell you that one thing never changes regardless of the niche. You must determine who your audience is (or who you want it to be), create a product and a message unique to them, and get it out there in massive volume.
This is done through digital marketing strategies she teaches through courses, live events, video, and more.
Courses Included with Purchase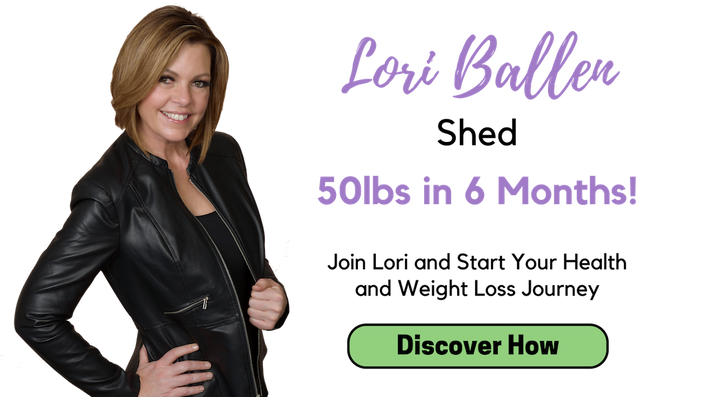 Keto Course
Learn How To Lose Weight With The Keto Diet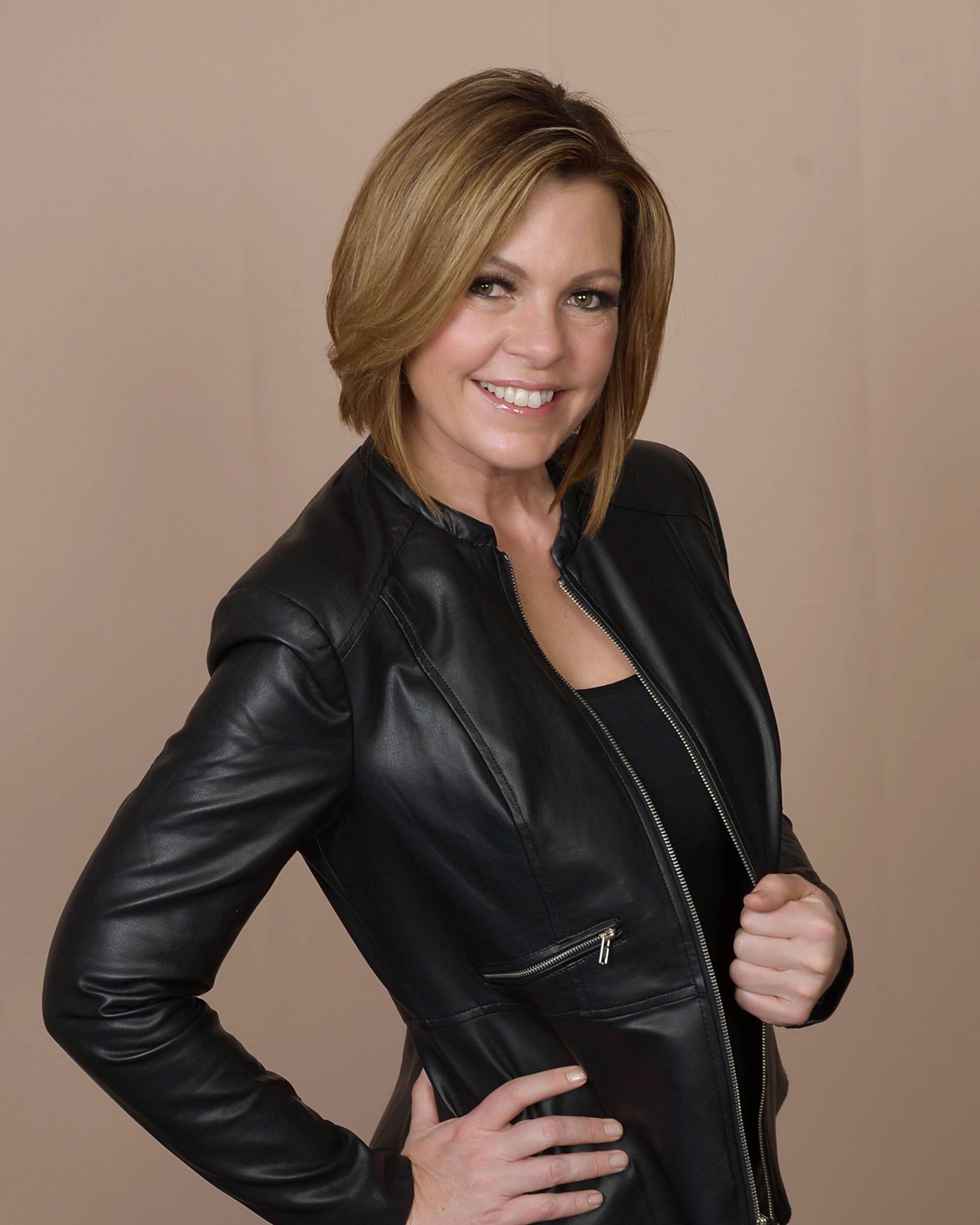 Original Price: $99
I'm ready when you are! Let's KETO! Be sure to take the last step after purchasing as you'll be taken to a page to enter your name and email for the webinar link and password.