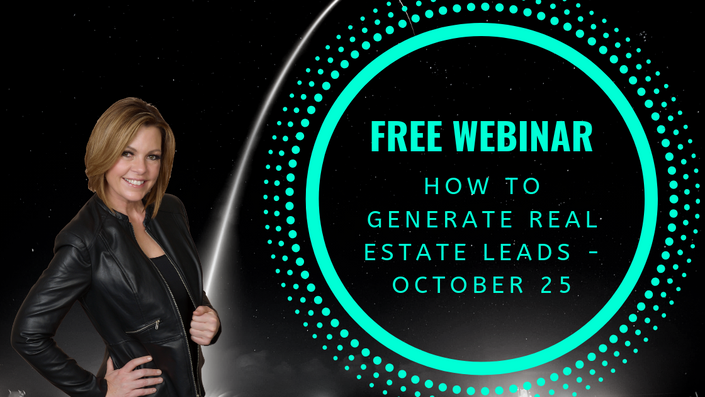 How to Generate Real Estate Leads Online
Webinar Playback
This is a one hour eClass (webinar) hosted by Lori Ballen. Lori will cover her lead generation strategies that feed her real estate business in Las Vegas, NV.
Your Real Estate Website
Blogging
Ranking on Google
Youtube
Social Media Strategies
Making Offers
Building Quality Contact lists
Lead Conversion Funnels
Hyperlocal Strategies
Generating Seller Listings with Home Valuations
Content that Converts
Paid Ads
Keyword and Analytic Tools
How to find Help for Marketing
What works in 2019 going into 2020
Managing Lead Flow
Hiring Writers
Your Instructor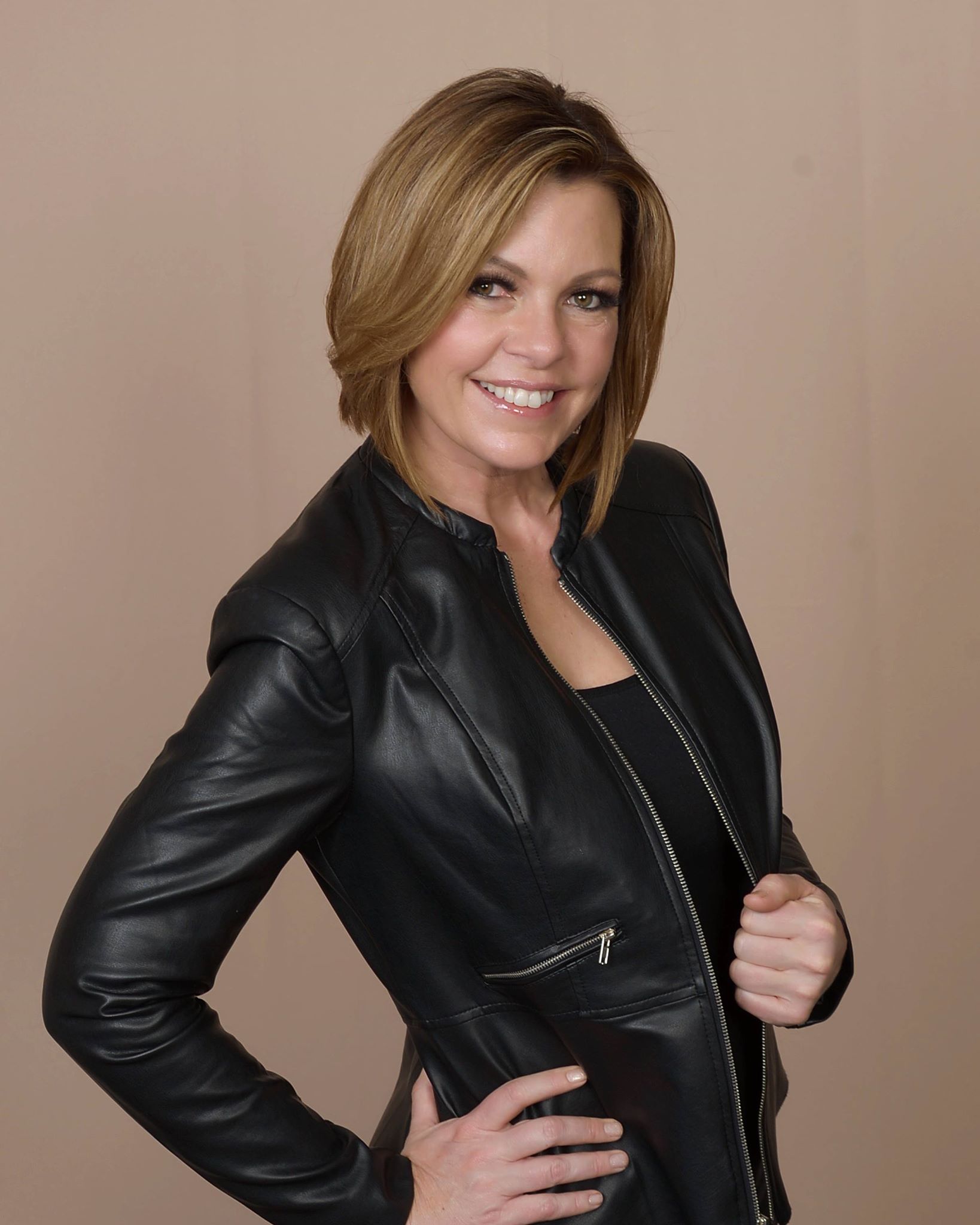 Lori Ballen is a serial entrepreneur with a passion for marketing. She earns 6 figures as an affiliate marketer and has multiple personal businesses. Lori believes in 7 streams of income and has businesses including anti-aging shampoo, real estate, keto coaching, a digital marketing agency, a training company, an affiliate marketing business and more.
She will tell you that one thing never changes regardless of the niche. You must determine who your audience is (or who you want it to be), create a product and a message unique to them, and get it out there in massive volume.
This is done through digital marketing strategies she teaches through courses, live events, video, and more.
This webinar is sponsored by Listings To Leads, a Real Estate Marketing Platform. Get an extended free trial using this link. Lori Ballen is an affiliate marketer and benefits from purchases made through her links.
On this webinar, I will bring up the marketing tools that I use. You can set up free trials prior to the webinar. The tools are not required but I may show how I use them in my tutorial:
*As an affiliate marketer, I benefit when purchases are made through my links