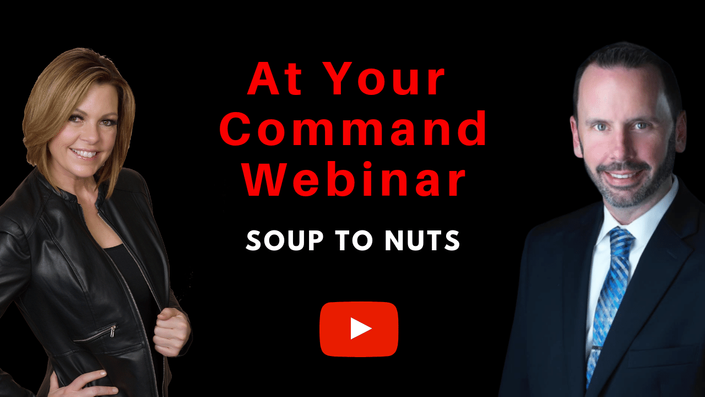 Webinar: Soup to nuts
With Lori Ballen and Marty Miller
At Your Command Clients receive access for free. Watch your email for a special link. Playback will be loaded in the At Your Command Course following the event. Price is $99 for those that are not At Your Command Clients.
Your Instructor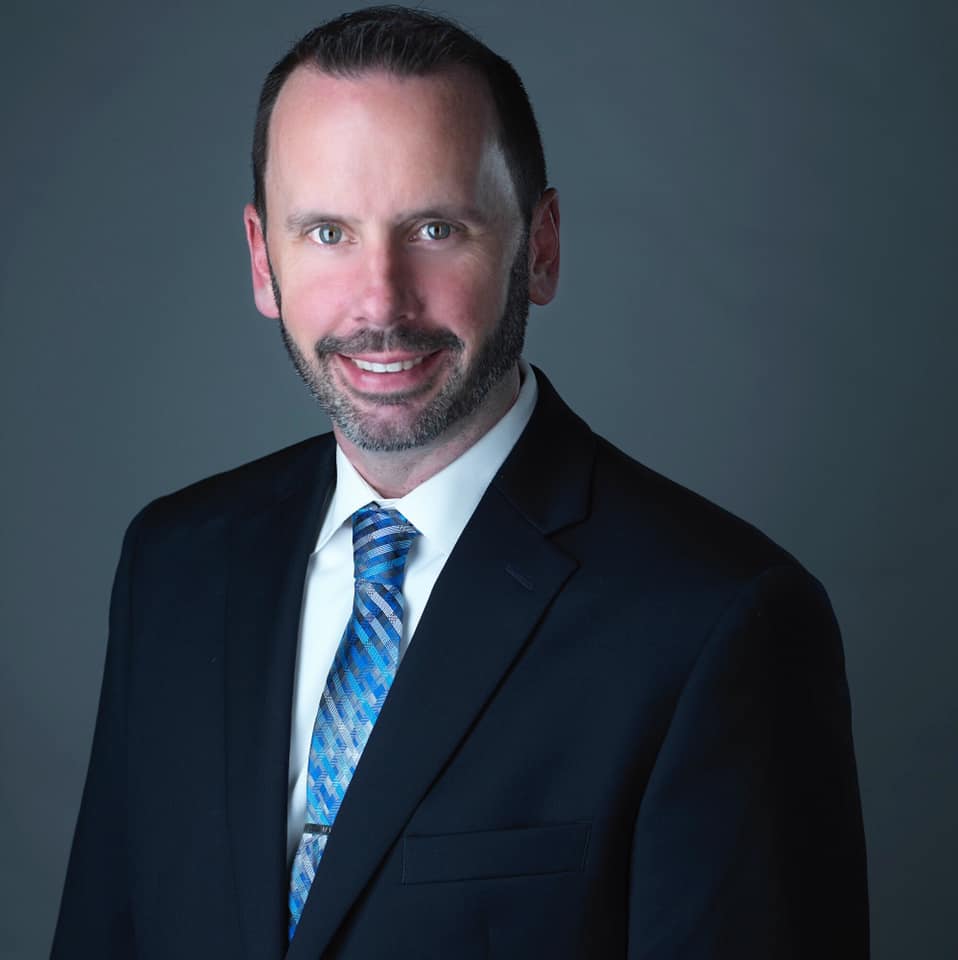 Marty Miller is a Keller Williams University Approved National Trainer, a Keller Williams Productivity Coach and a KW Tech Advisor. He is also a Licensed Realtor and Team Lead in Houston, TX. He caught Lori's attention as she was guiding him on affiliate marketing and building a monetized YouTube channel.
His KW Command 66 Day Challenges on KW Kelle and KW Command continue to foster his reputation as a great trainer. His style is easy to follow and is a favorite with Keller Williams Real Estate Agents.

She's Big Vision, He's Strong Foundations and together they are At Your Command.