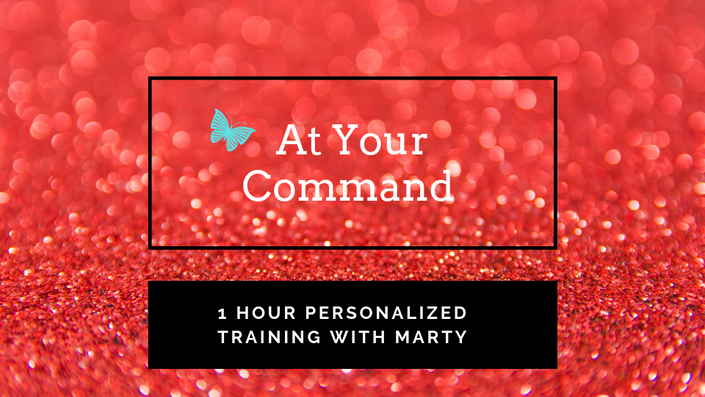 1:1 Command with Marty
Virtual training from our computer to yours working only with you and/or your team
This booking entitles you to a one hour training on any component of setting up KW command. For marketing components, see Lori's availability in Ballen Academy. Marty is the creator of the 66 day challenge, is a KW approved Trainer, and has been involved in LABS since the beginning.
Contacts, Tags, and Fields
Marketing Profiles
Smart Plans
Team Elements
Opportunities
Tasks
Transaction Management
Your Instructor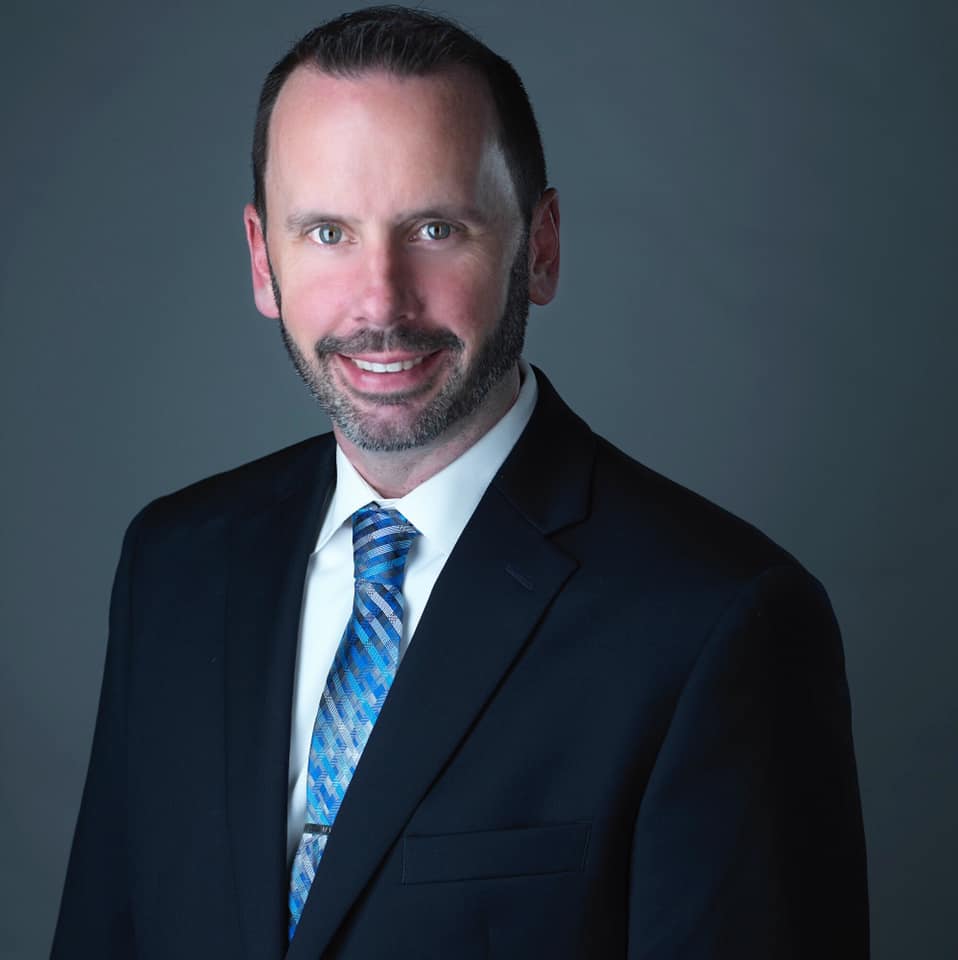 Marty Miller is a Keller Williams University Approved National Trainer, a Keller Williams Productivity Coach and a KW Tech Advisor. He is also a Licensed Realtor and Team Lead in Houston, TX. He caught Lori's attention as she was guiding him on affiliate marketing and building a monetized YouTube channel.
His KW Command 66 Day Challenges on KW Kelle and KW Command continue to foster his reputation as a great trainer. His style is easy to follow and is a favorite with Keller Williams Real Estate Agents.

She's Big Vision, He's Strong Foundations and together they are At Your Command.


Frequently Asked Questions
What will Marty Train us On
Marty is your go-to solution for setting up all things KW command. He will refer you back to Lori Ballen when you are ready for the marketing pieces.
Will it be Recorded?
Yes, Marty will use our webinar platform to record and upload your playback in your Ballen Academy Classroom for future reference.
What if I need more Help?
You can book another hour with Marty here, or with Lori once you get to the marketing elements. Jeff and Paul Helvin, Lori's Brother's, are available to help with importing contacts, 3rd party integrations such as piesync and Zapier, and with managing your listings and campaigns. They can be reached at 702-917-0755.
Can we do this in Person?
Marty and Lori are available for on-site training. Please see Ballen Academy for the on-site training options.
What Time and Days are Available?
After booking, you'll have access to the calendar to book your training.
Marty looks forward to working with you and Thank You for trusting Ballen Academy.